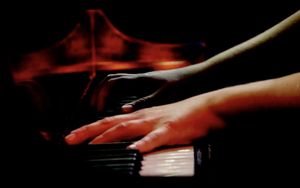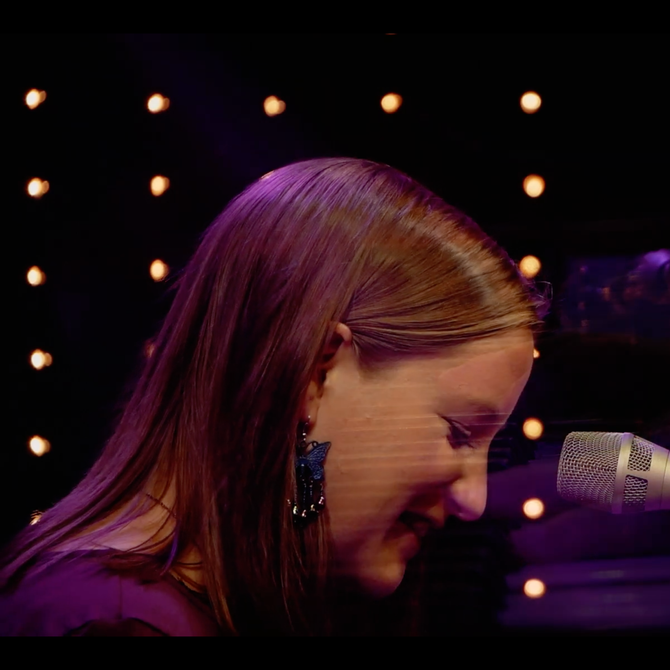 About the Musician
Hannah Paysinger is a classically trained pianist and vocalist turned singer/songwriter from Salem, Oregon. With 22 years of practice in piano and voice and 10 years of experience performing professionally, Hannah is a seasoned musician with 2 albums and 2 singles of original material released in recent years, one song of which, "Sarah's Song" was selected in the Semi-Finalist round of the International Songwriting Competition in 2019. 
Hannah's rich and playful vocal tones are accompanied by a uniquely expressive piano style that hybridizes elements from multiple musical genres, resulting in a sound some have described as Indie-folk-pop. The other side of her musical coin are her original and inspired piano compositions, which work beautifully in weddings and other special occasions in peoples lives. Her performances  evoke an emotional complexity that gathers an audience like backpackers to a campfire.
Hannah provides customized musical entertainment for a variety of venue spaces and incorporates a pleasant balance of original material with nostalgic tunes from a variety of time eras. She puts on a well-rounded show that brings the listener home again.  
Be sure to check out her albums and clips from live performances. Don't be afraid to reach out to connect with her if you are interested in learning more.

Thank you so much for being here. 
Did you 🫶🏻 what you heard at a show? Leave a review: